"Put me in your Heart" click title to order your copy.



Horsemen Let's Ride is a Power Packed Witnessing Music Ministry based in NC. HLR enjoys showing the LOVE of Christ to all people. The music HLR plays has many different flavors: country, blues, southern rock and worship, all have the gospel message. The Ministry's belief is that we are put here on earth to show the Love of Christ and to serve people. HLR would love the opportunity to show you and your group the Love of God.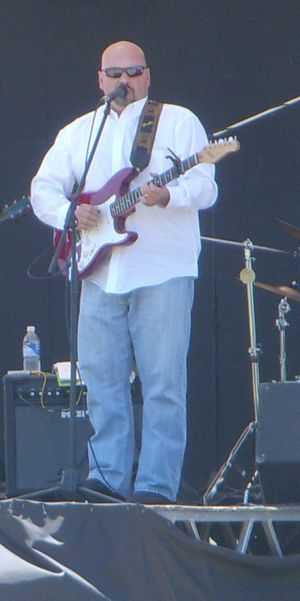 Lead singer and guitar player Mark Church was born in Welch, West Virgina. At the age of fourteen he began a career in music, playing festivals in Short Gap VA, Bob Small Wood Radio broadcast, WELC Radio, Lizard Creek Park, Panther State Park, Blue Stone State Park, Iaeger Auditorium, with Jimmy Martin, Doyle Lawson, Ralph Stanley, Marshall Family, Clevenger Brothers, Blue Grass Pioneers, and many others with music ranging from country, southern rock, gospel and, blue grass.

He participated in revivals in 1984 with Roger Roberts, Ronnie, and Randell Steel, at the Panther West VA Pentecostal Holiness Church. He traveled and sung at horse shows through out West VA, VA, and KY. Mark has worked with people from all religions and different nationalities. He did a Jesus Walk in Murfreesboro, TN in 1998, worked with the Salvation Army and multiple Christian organizations as a minister, counselor and recording artist. In the year 2000, God directed him to Catawba NC where he worked with New Horizon Ministries, and other gospel affiliations in the surrounding areas. He has been a servant to the people through music and the ordination of the gospel. He shares the love of Jesus with all people. Mark currently resides in Wilkesboro NC with his family where he works with various Christian organizations and the community to further the Gospel.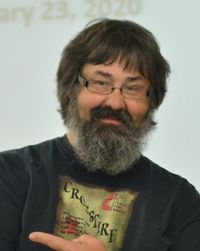 Bassist Curtis Farmer is a God fearing man who loves the Lord God.  He has a love for others and would give you the shirt off his back.  He wants to see God's glory shine and His Son save souls.  Curtis wants to continue being a tool for the Lord God and bless others through his gifts of prayers and music. 
Blessings to all.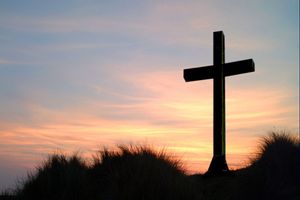 Sometime ago, the Lord asked us to have everyone involved in and around us to pray everyday at 10:00am. Since this time we have asked everyone that feels a calling or believes in what we are doing to take a minute during the 10:00 hour from 10:00-10:59 and pray for our ministry. We know that with your help we will be more effective as a ministry. Our desire is to always help the forward progress of the Kingdom by spreading the Gospel and showing the love of God to all mankind. The enemy (The Devil) would like nothing more than to stop or slow down our forward motion. Please consider taking a moment to help us pray for Horsemen Ministries everyday at 10:00am.